What a joy it is to introduce you to Inn Ministries! You'll discover that our passion is to provide a place where people just like you can have a life-changing experience with God. We believe God has called us to be a "A Refuge on the Jericho Road." A place where the Good Samaritan can bring men, women, and children to find peace and love along with healing and restoration, so that one day God looks at them and says "Go and do the same." (Luke 10:37)
We equip people to glorify God through Education, Missions, and our Church.
We exist to equip people to glorify God.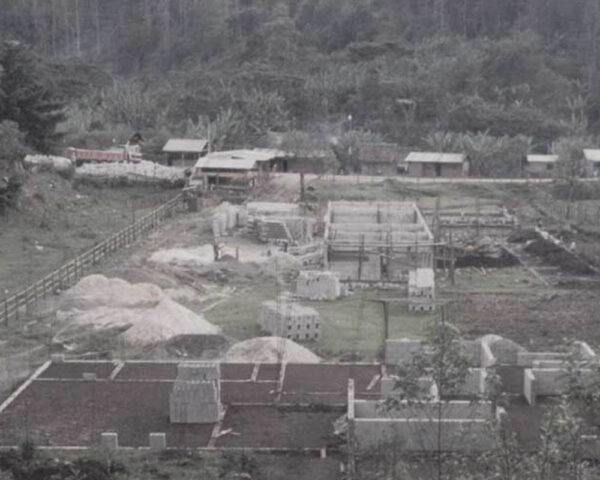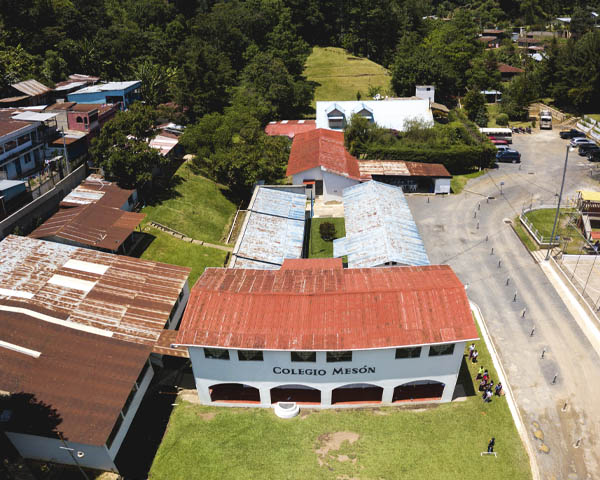 We serve a God who dreams big and we dream with Him. Join us on the journey! And together we will keep building His kingdom! (Check out our Legacy Page to learn more about where we are going and how you can be a part of that) 
Legacy Page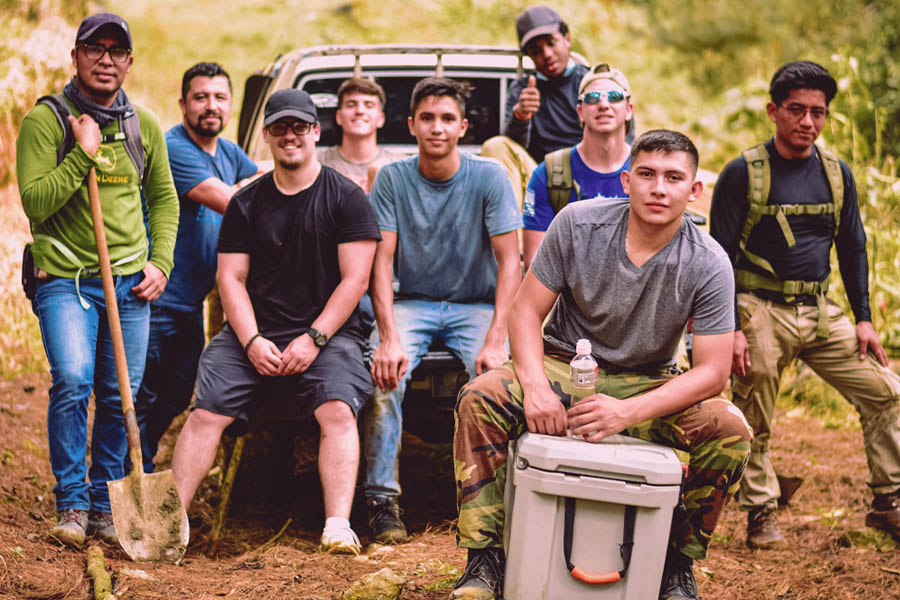 COVID shut down the country's primary education. We were able to go online and continue bringing quality education to our community.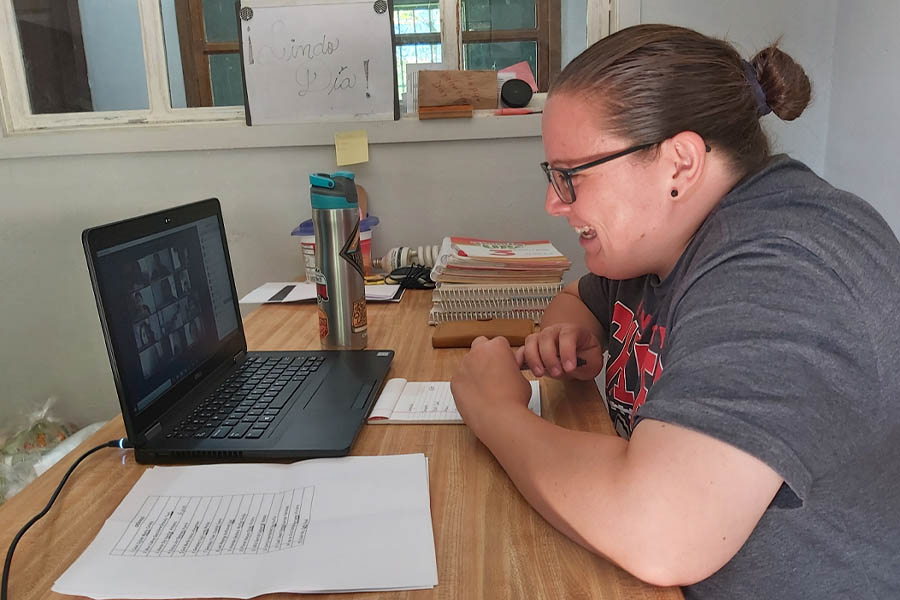 In 2018 our founders moved back! They immediately went back to building, influencing, and sharing the hope we have in Christ here in Guatemala.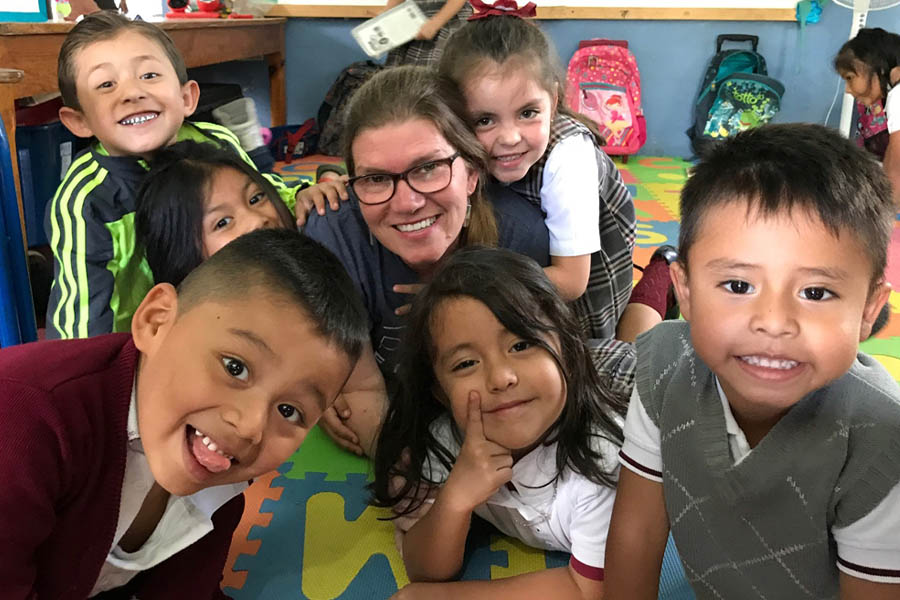 Expanded our Inn Ministries Offices.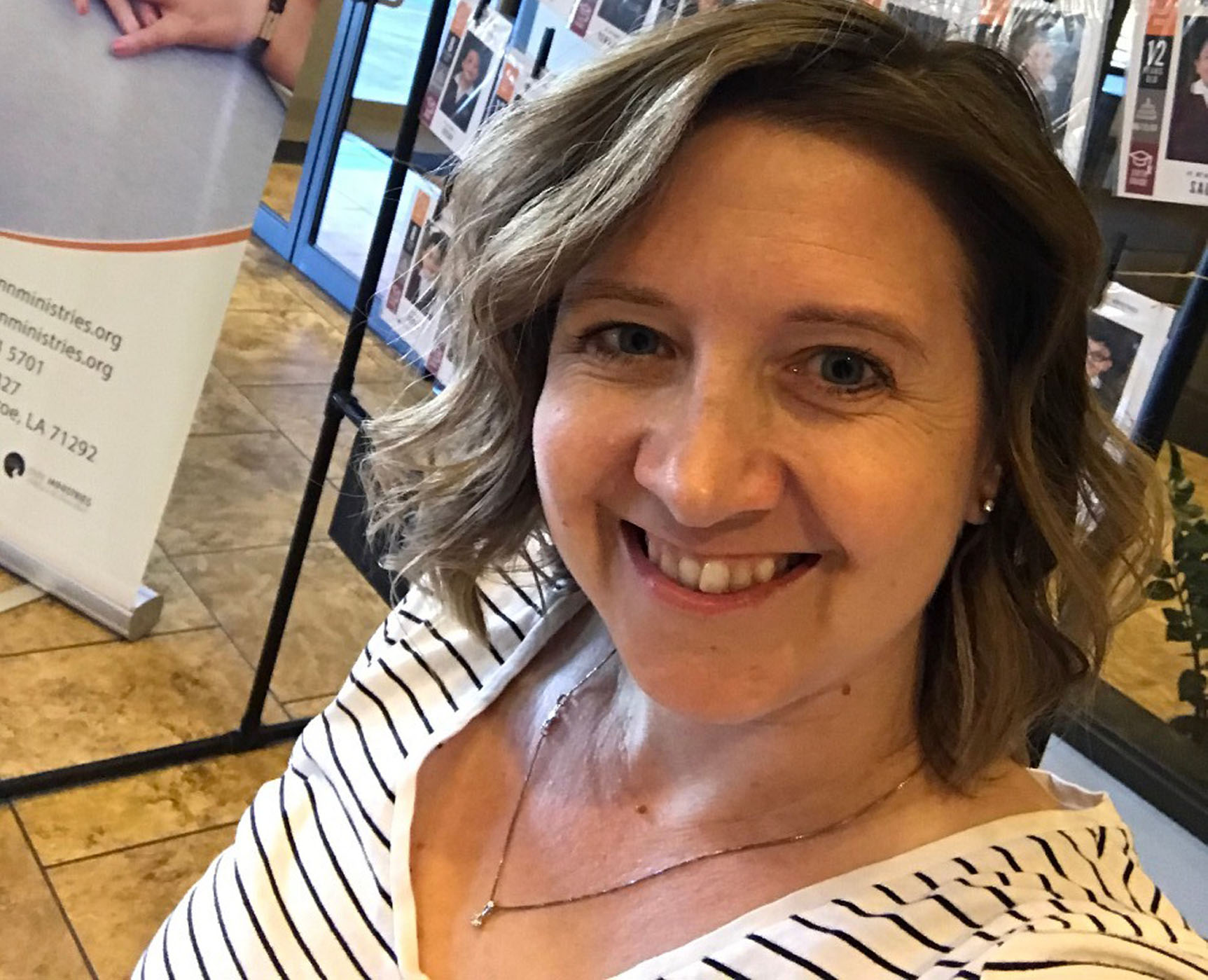 Our first international graduate student Juanca Morán graduated from CFNI.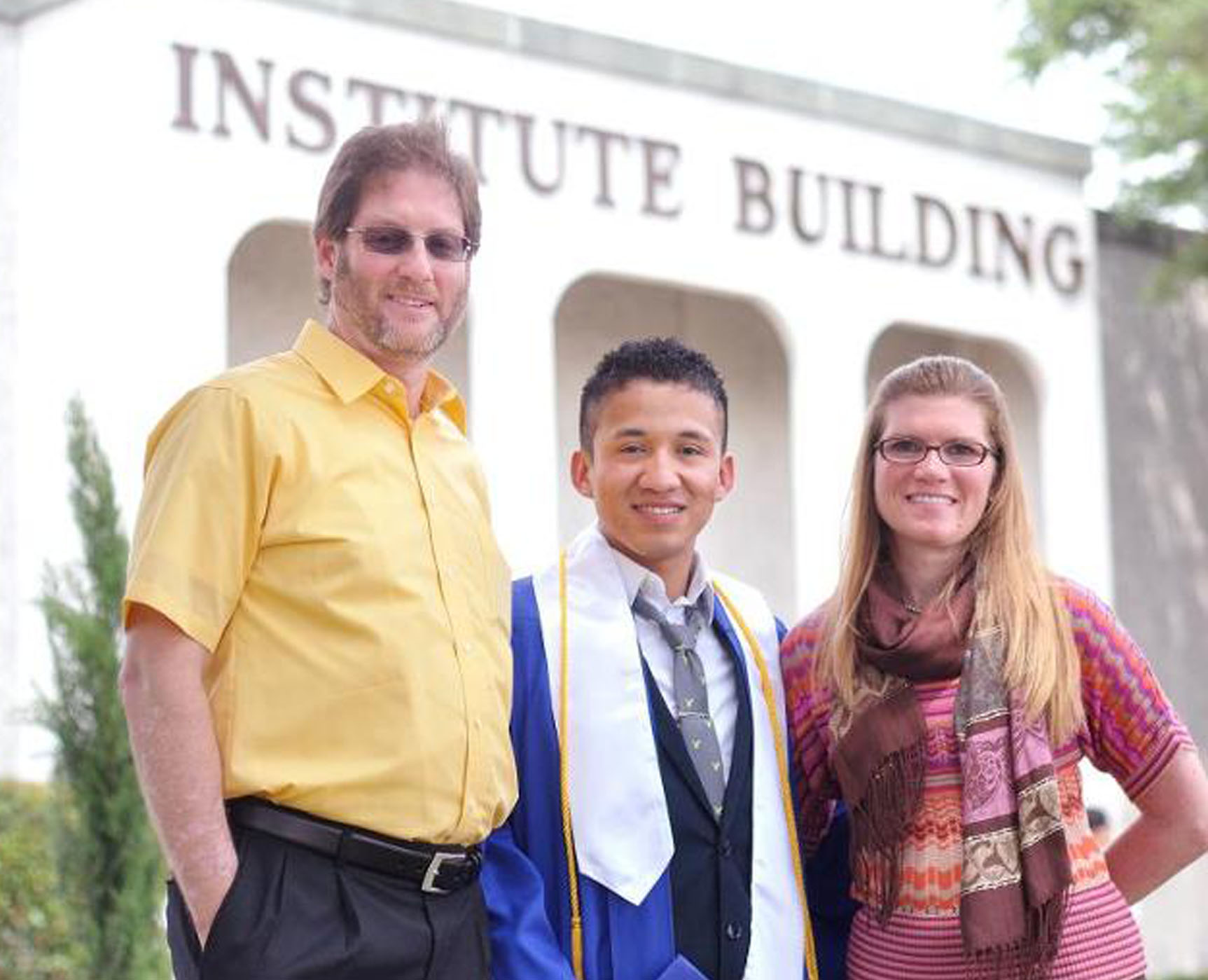 In 2008 our first ever class graduated from High School.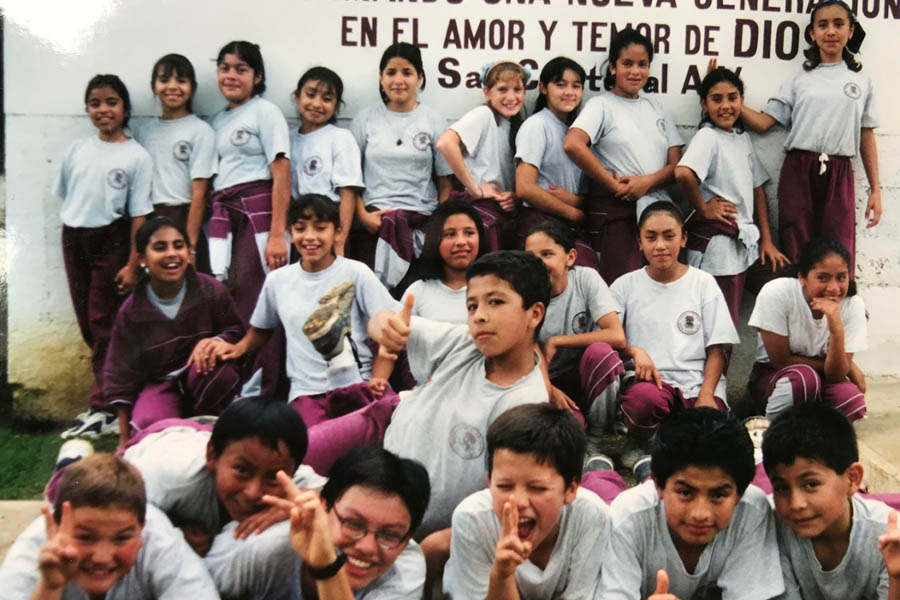 In 2007 due to health issues our founders had to move to the United States. This was a devastating time for so many people. But the foundations that had been laid were strong and families were still restored, children were still educated, and communities were still impacted.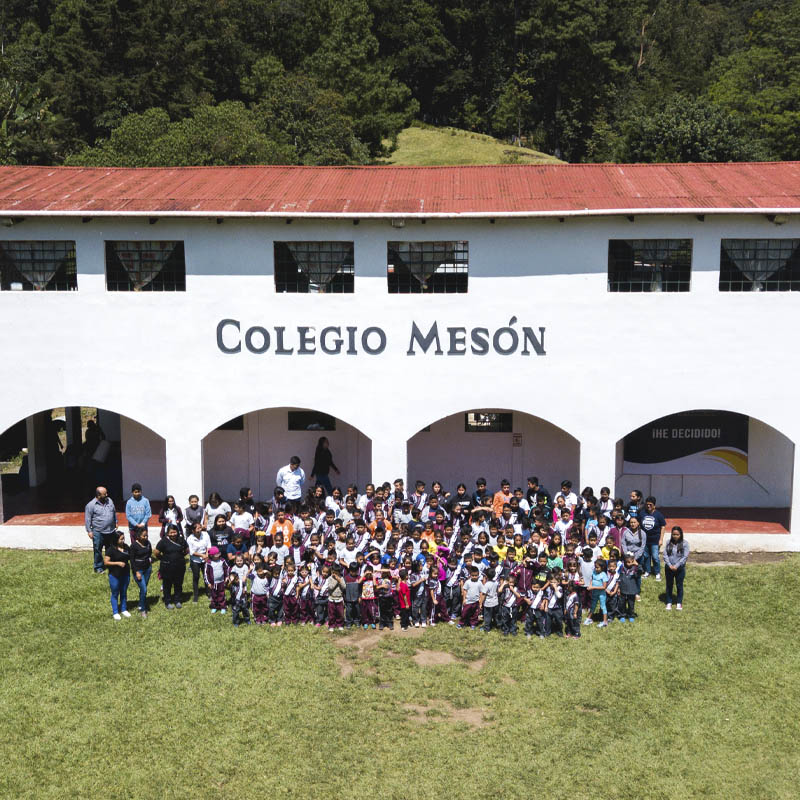 The church kept growing and we had to build a bigger building. In 2002 we built our first official church building.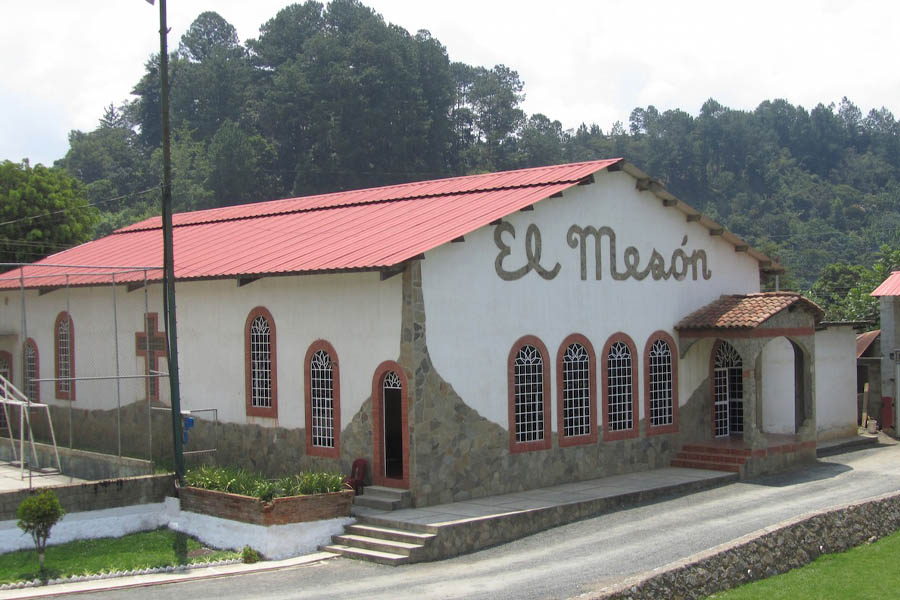 It was a swamp land but God had spoken so through faith the swamp land was drained off, and the buildings started going up. After several years and miracle after miracle we opened our school in 1996.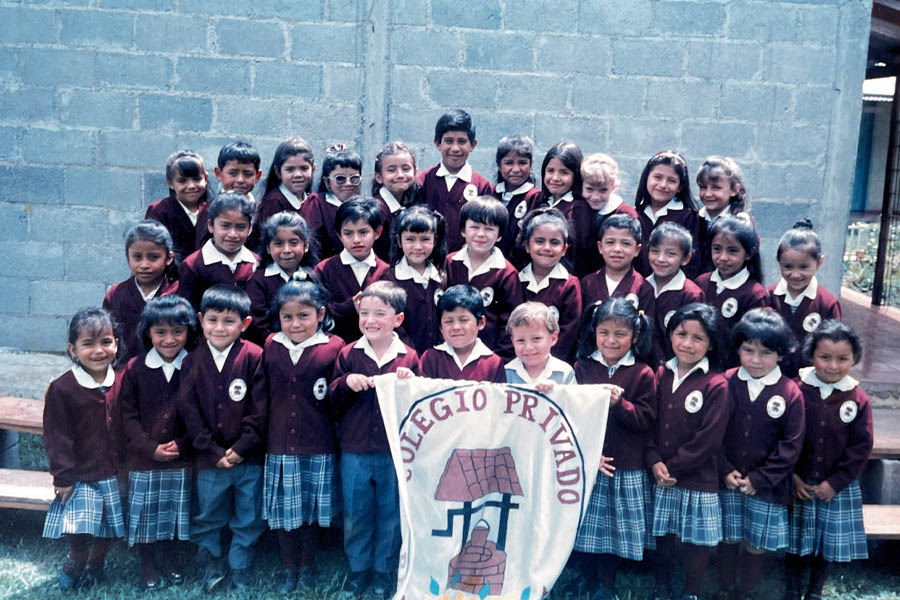 As our founders prayed about what God would have them do in San Cristobal they felt like God called them to be "A Refuge on the Jericho Road" and a  "Light in the Darkness". Our town is known for its witchcraft and hundreds of lives are impacted every day by the strongholds of witchcraft. This led to the purchase of the Inn Ministries Home Base that is at the foot of the mountain that is home to the witchdoctor temple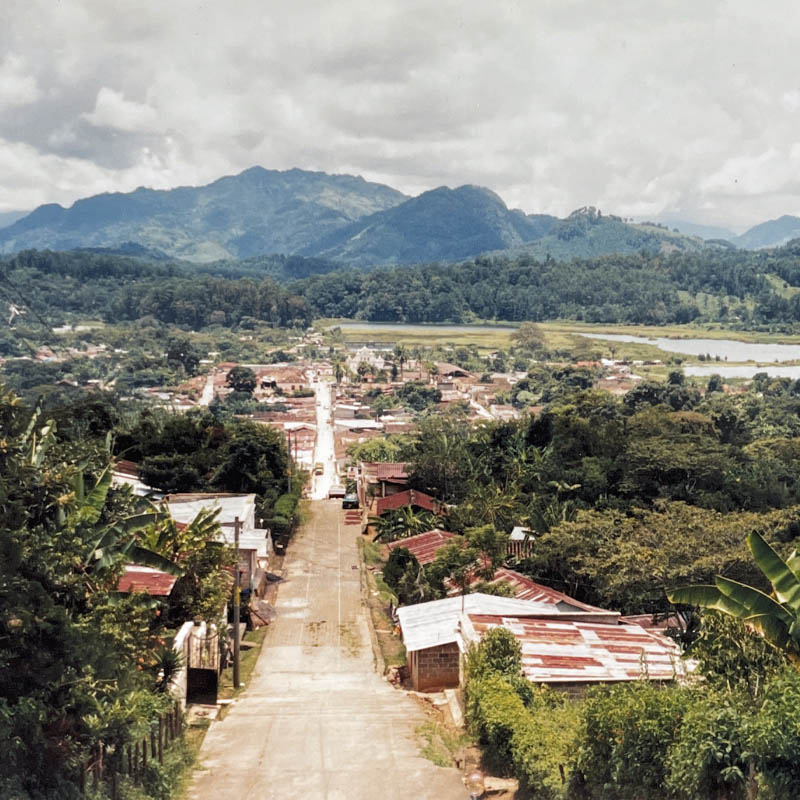 His first few years he traveled and started churches in surrounding villages. Working in places where the Gospel had never been preached. In 1992 he shifted from traveling from village to village to planting and from that he started a Bible School. Over the years that school turned into a church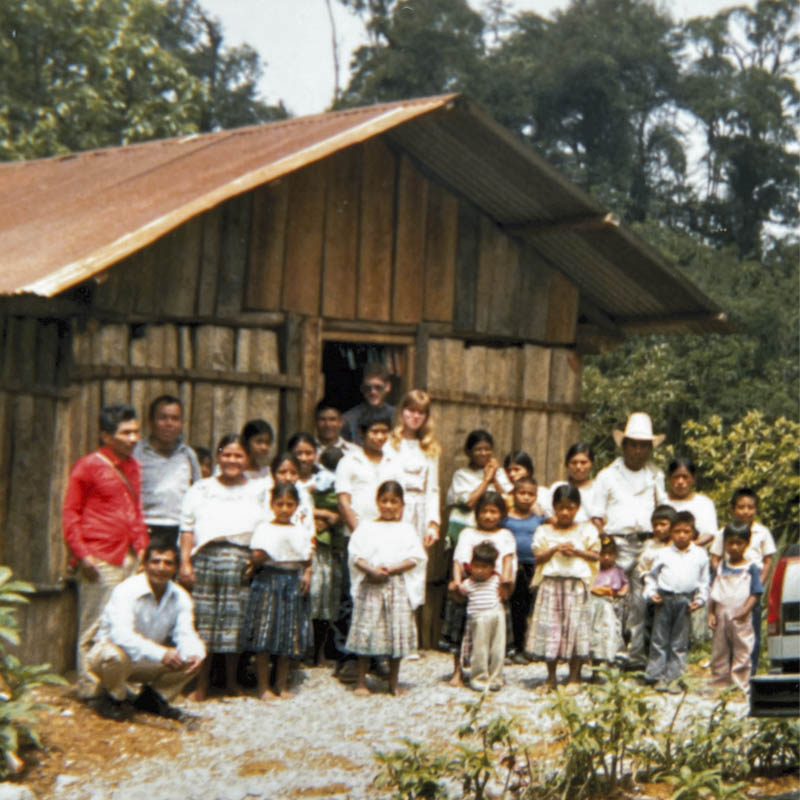 Our founder had to leave Mexico for preaching the Gospel and after prayer and fasting he felt like God brought him to San Cristobal.