Legacy: Expansion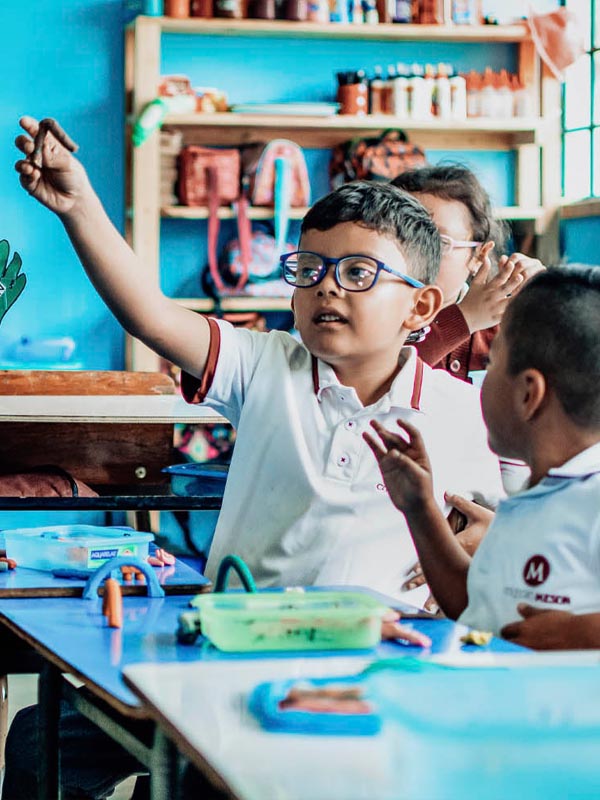 You have heard it said, Inn Ministries is a Refuge on the Jericho road. A place where anyone, no matter what life has thrown their way can come to find life, healing, and purpose. Over the years the Refuge has grown and changed. Men, women, and children who came from all different walks of life have gone on to start their own churches, outreaches, business. People who have taken with the idea of being a Refuge for all those they serve. As time has gone on we have grown, God has been faithful to continue bringing through our doors families in need of the Saviour. Men and women in need of discipleship, and children eager to hear the gospel. 
With Legacy: Expansion it is our goal to continue. The facilities at the Inn have not grown to accommodate what God is doing, and we believe it is time to grow. The plans you see are still plans in the making, but our number one goal is to create a clean, safe, and fun environment where we can continue to discipline families, care for children, host small groups, and staff prayer and Bible studies. Our prayer since we built the first building has been that God would always keep our room full and hands busy. Even this year, with COVID lockdowns and restrictions He has allowed us to grow and continue to be a Refuge on the Jericho Road. 
His work is just getting started in the lives of families here in San Cristobal. We believe the best is yet to come! 
The facilities are expected to cost around:
Our goal is to raise $150,000 to begin the process of expanding with what God is doing here at the Inn. 
Architectural Plans
Current Offices: